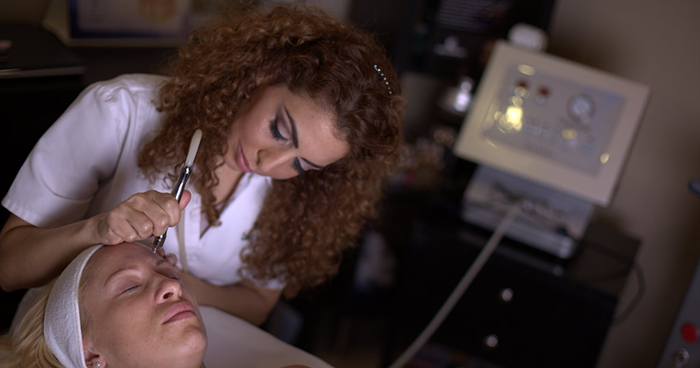 Who we are
Belle Eilon CME/CCE and Dr Belizon are thrilled to offer you the best cosmetic lasers and skincare available at Delray Beach FL. Over the past few years, we've helped thousands of women and men obtain the best looking and healthiest skin possible. We customize our cosmetic lasers skincare therapies to the particular needs of each individual patient.
Read more
WHAT WE DO
Welcome to Natural Beauty Laser Delray Beach FL, where Medical Professionals use new medical esthetic technologies to make you look and feel your best. Our facility is equipped with the newest and advanced lasers equipment designed to improve your appearance with little or no downtime. Our treatments are non-invasive. All of the medical procedures are performed by trained medical professionals.

FREE CONSULTATION
We offers a complimentary consultation to determine a customized treatment plan that fits all your needs.

CURRENT SPECIALS
We make it east to Look & Feel your best… with Irresistible specials. Check out this page often and save!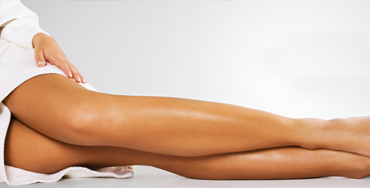 Toe Fungus Laser Treatment
Natural Beauty Laser treatment for toenail fungus is a fast and effective way to increase clear nail in patients with onychomycosis without drug therapy. Don't wait, get rid of your toenail fungus in a few short treatments.
Read more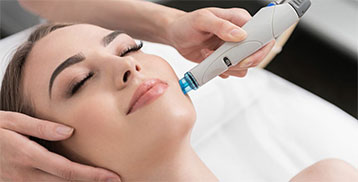 Hydra Glowing Facial
Hydra Glowing Facial treatment is The absolute Ultimate facial.
Natural Beauty Laser providing you with highly effective Hydra Glowing Facial to improve overall skin health, smooth skin texture, balance skin tone, reduce bacteria that cause acne, pores and preventing pre-mature aging of the skin.
Read more
Testimonials
Belle erased the effects of rosacea Ive been living with for 58 years. She is a practitioner who knows her stuff and her suggestions paid off immensely. Not only did she get rid of the nasty red veins, but sun spots and age marks GONE. Additionally, her IPL treatments have really improved the collagen in my face. I'll be back as a regular next season. Trust Belle. She's GOOD. I posted before and after pictures you can see.

Jenna Happy

Great personal service. It was my first time having laser treatments for my spider veins on my nose. I found out about Natural Beauty through Groupon, although I live in Lake Worth, it's worth the drive. Although t office is small, I felt quite comfortable and she made explained to me how the laser works and what I would feel with each zap. I was very pleased with the results after only one treatment. Did I mention I am a 47 year old man? Yes, it was time to get those unsightly veins gone. I would definitely go back if I need additional services.

Rick M.

I liked the personal customer service I received, and she made me feel comfortable. I definitely am going back to her office to get more laser hair removal treatments done.

Amanda D.

Belle really knows her stuff. With many options of equipment and techniques, trust Belles suggestions for the results you desire. She erased effects of rosacea and aging for me and now I wear very little make up. Such a difference. I'll be back next season for sure. I posted before and after photos so you can see how she got rid of my rosacea problem. Thanks Belle ?